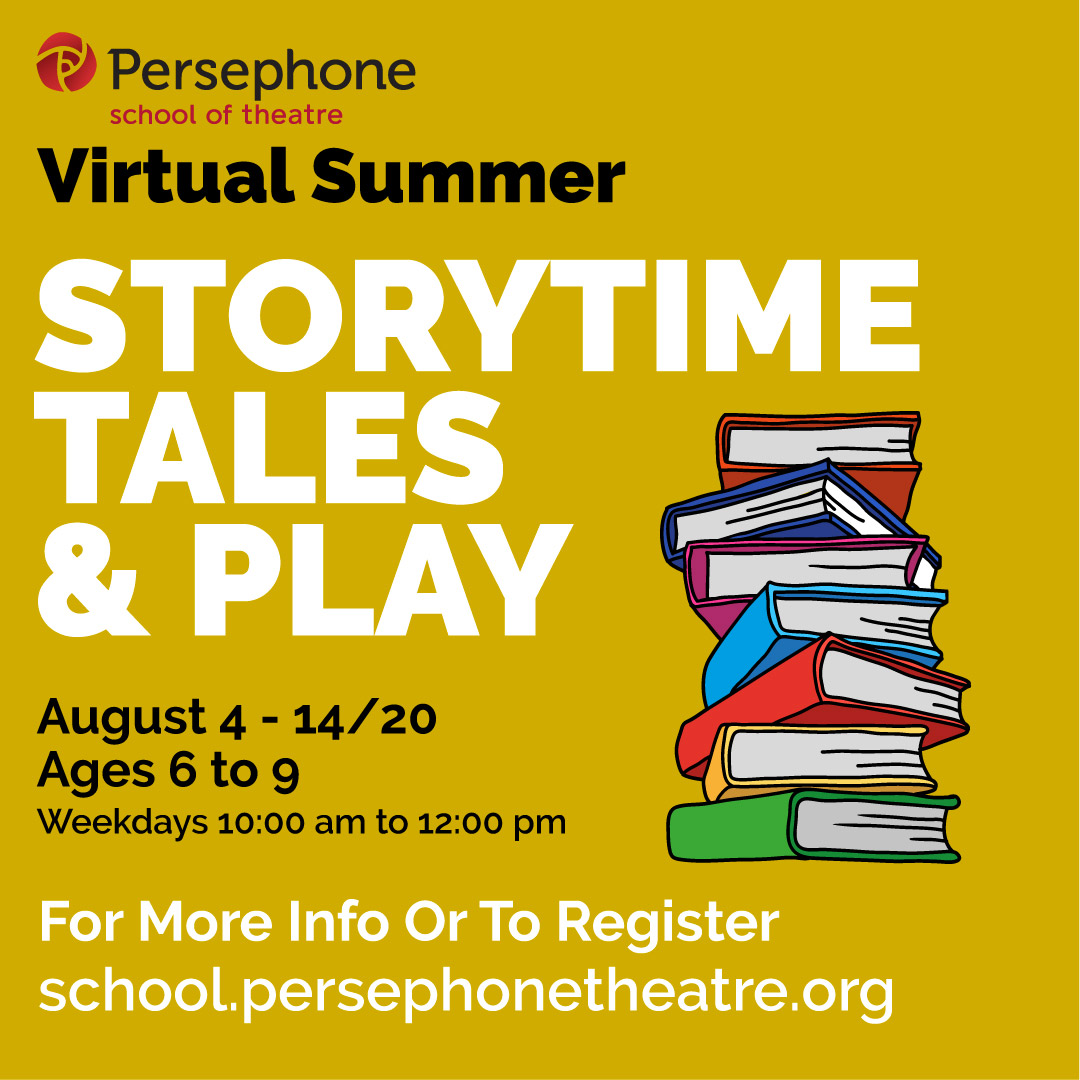 Storytime Tales & Play
When
Occurs on Tuesday August 4 2020
Approximate running time: 2 hours
Venue
Event Notes
×
It's nice to be read to, and it's nice to have time to think about what kind of thing we can do together and apart to best tell a story we really love. Together we will look at different stories, create different characters, and do different fun and creative activities.
August 4 - 14, 2020 Weekdays 10 AM -12 noon, Online
* Necessary supplies will be provided. Registrants must have access to camera equipped, internet enabled, computer and Zoom program.