Constantinople Thursday September 30 2021 at 7:30 PM CST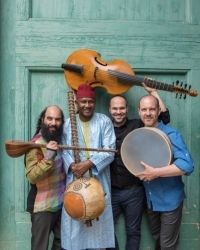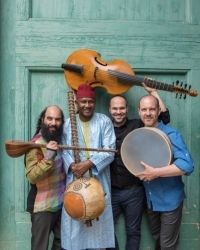 You've selected
Thursday September 30 2021 at 7:30 PM CST
×
Description/Synopsis
Traversées
Constantinople is a musical ensemble that chose the journey as its cornerstone. Their show, Traversées, visits real and imagined places that we dream of exploring and traces the emotions that inhabit us in our experiences, our stories, and our journeys. Traversées pays homage to the pilgrim, the one who picks up their staff and goes.
https://constantinople.ca/en/home/
Ticket prices:
Adult - $44 Senior - $39 Student - $32
Ticket Policies
Refunds and Cancellations are not prohibited for this production.
*Masks may be required
https://youtu.be/6dBBmSavixI
Venue
Remai Arts Centre - Rawlco Radio Hall
100 Spadina Crescent East
Saskatoon SK S7K 0L3